News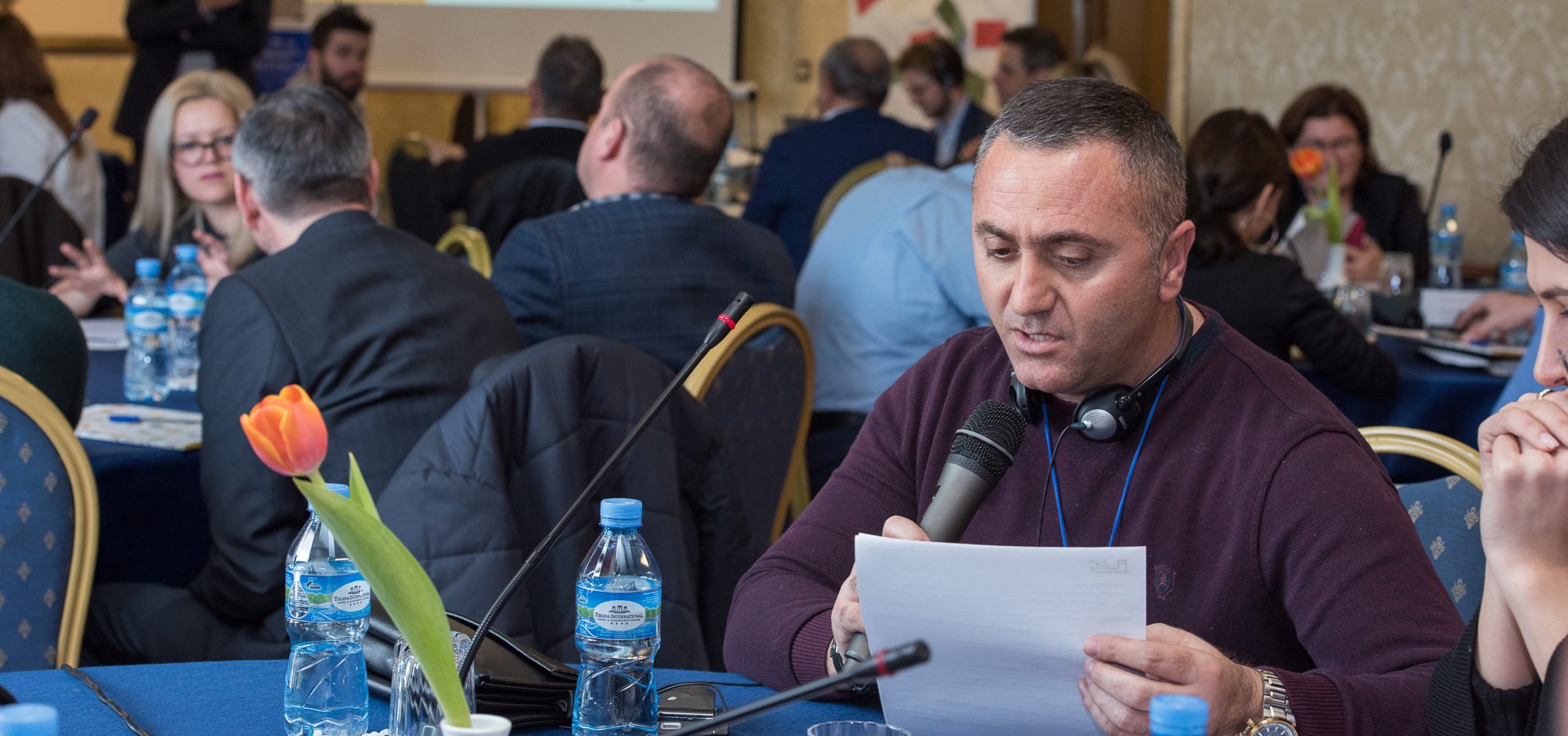 The project effective and responsive safety and security policies at the local level aims to improve the effectiveness and responsiveness of local public safety and security policies in Albania through supporting the involvement of citizens in the development and implementation of those policies. FLAG recently assisted the local security councils of Cerrik, Elbasan and Librazhd municipalities develop their capacities and incorporate the concerns of citizens, particularly youth, in this area, while the Foundation is currently assisting the capcity development and functioning of the LSC of Diber Municipality.
Following its implementation of a sector study to develop Integrated Solid Waste Management (SWM) in Albania FLAG is now assisting implementation of SWM plans in Himara, Peqin and Rrogozhina municipalities, assisting Vlora and Selenica in reforming its WM functions, and the LGUs of Berat County and the stakeholders of Korca Regional WM Company improve the quality of their SWM services, reducing the negative environmental impacts of their operations.
Following its assessment of the use of standard operating procedure, FLAG has been training all 61 of Albania's local governments in the development and implementation of SOPs, as a means to improve not only internal processes, but also services to customers.