News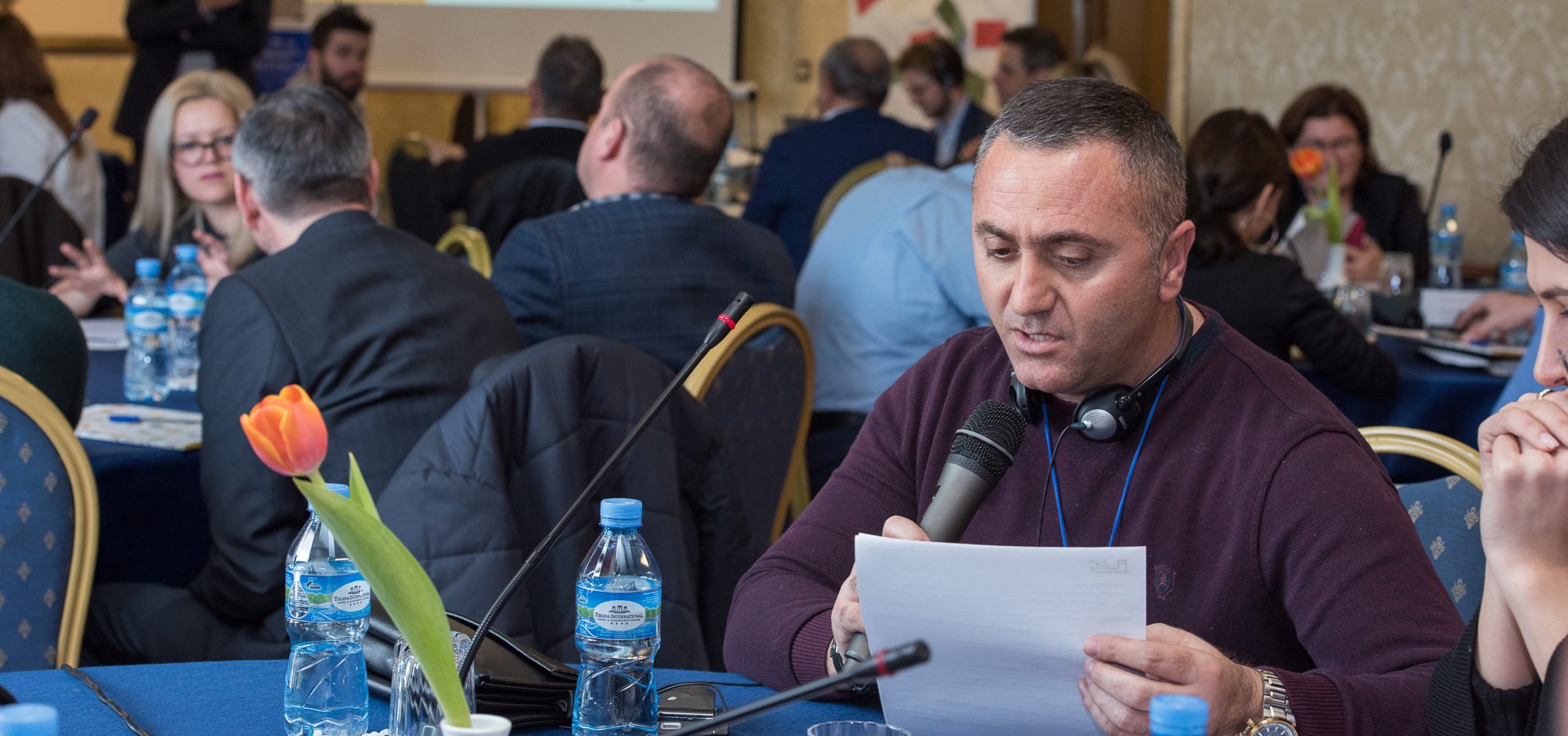 The project effective and responsive safety and security policies at the local level is aimed at improving the effectiveness and responsiveness of local public safety and security policies in Albania by supporting local security actors to involve citizens in the development and implementation of these policies. The project is a follow-on from the 'Leadership Programme for Security and Rule of Law' project undertaken also in Turkey and Serbia, and runs until 2020.
Flag is implementing a sector study to develop Integrated Solid Waste Management in Albania. Following analysis of the general situation of SWM in the country, the project aims to make proposals to remedy gaps, develop technological and methodological SWM options, assess the financial and environmental viability of existing treatment technologies, define basic design criteria and determine potential sites for treatment and disposal facilities and investment measures and costs, with proposals for criteria for cost estimation for investments and operation costs, assessing the financial implications for the population and develop business models for each region and draft a phased investment plan.
At the beginning of 2018, Flag undertook an assessment of the use of standard operating procedure in Albanian municipalities. Based upon Law 44/2015, On the Code of Administrative Procedures, SOPs create a framework for effective and efficient functioning of a municipal administration. Flag assessed the situation the country's 61 municipal governments and evaluated existing regulatory documents against CAP, with regional meetings held to reinforce the concept of SOPs. Recommendations were provided for future training and a set of SOPs developed for internal functions and procedures for assisting citizens and public procurement.